Inventive 3d Puff Digitizing In NY, USA'S
NY Digitizing is the go-to place if you have been looking around for the best 3d puff embroidery company across Arizona, California, Texas, or NY! We help customers bring out the depth of their design without worrying about the quality or anything else. This needle art technique gives the embroidered design a striking and raised look, which appeals to the eye in no time.
A piece of foam in the shape of a design is placed beneath, then sewn over, ultimately giving a raised and puffy look. The digitizing-obsessed souls working with us can turn any design into a magical reality. Ideally, our 3d puff embroidery service is entrusted for hoodies, hats, bags or stuff that isn't washed very frequently. But we won't mind doing it on any possible surface for you.
By successfully surfing on the tides of customer expectations, our 3d puff embroidery digitizing service guarantees to deliver delicate and exceptional 3d puff embroidery designs. Our customer retention rate is 75%, and the tribute goes to the devotedness and experience of the team working with us. We have satisfied clients from over the USA because we promise to deliver what we commit.
Hire Expert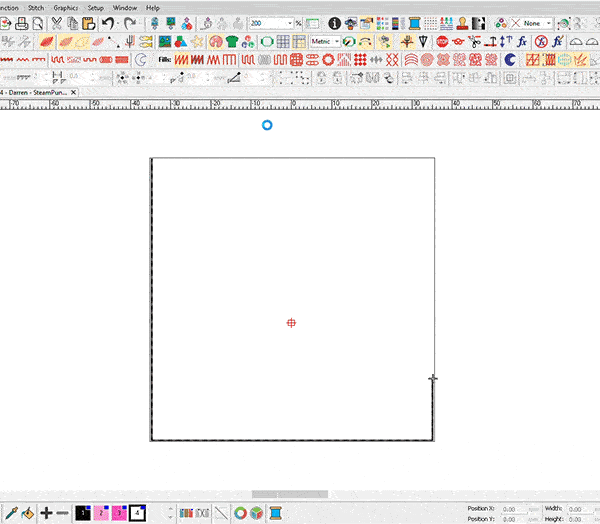 4 Reasons Why Our 3d Puff Digitizing In USA Is Always On The Top Of Market
Audience from Texas, Arizona, California, and New York always comes down to our 3d puff embroidery digitizing service. Do you want to know why? The following four reasons will answer your curiosity:

We use advanced tools and machineries for efficient, timely and accurate results.

The specialist digitizers here can turn any design into 3d puff embroidered artwork.

Be it digitizing or embroidery, our delivered outcome always exceeds standards.

We don't rip off customers when they come to us with their design requirements.
3d Puff Embroidery Design Samples That Pour Excellence
Take a look at our 3d puff digitized samples and designs, and you'll find out how masterfully we can turn any requirement or a rough draft into a perfect shinning digitized design! Not just digitized design, but we can help with custom embroidery patches as well.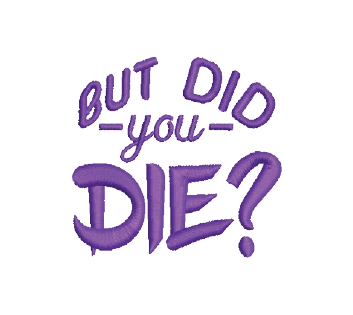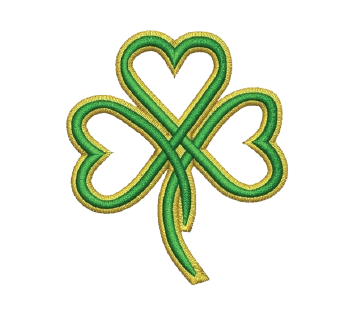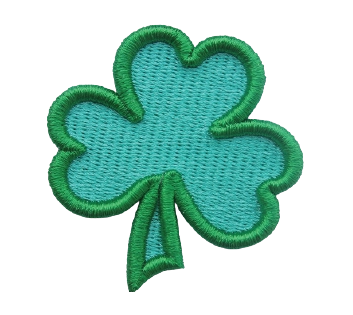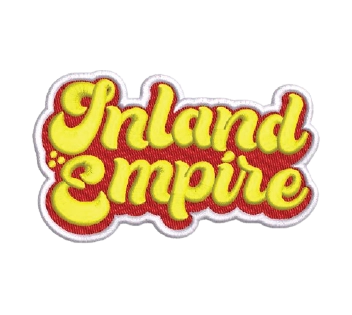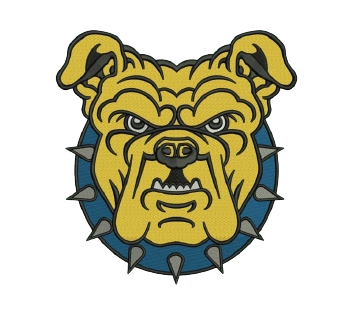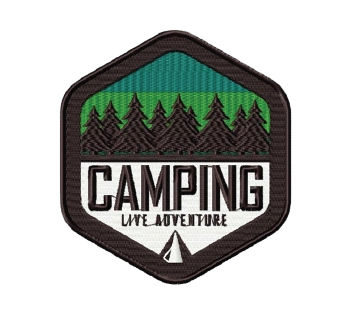 Here, Quality Doesn't Speak – It Screams! 10+ Years Of Experience, 120m+ Designs Digitized.
Eyeing the best 3d puff embroidery near me? You are already there! We offer the best 3d puff digitizing services in California, Arizona, Texas, and New York. We keep a strict eye on quality and promise 100% customer satisfaction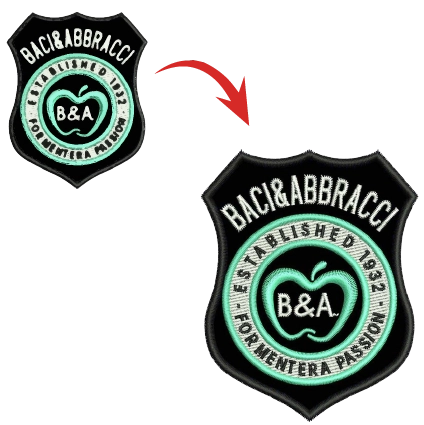 3d Puff Digitizing In USA: Fuelled By Enthusiasm, Directed By Tech
Enthusiasm and tech are the two driving powers of our company. As the world has evolved, we have kept ourselves in the lane with the advancements. Since we never wanted to compromise on quality and customer service, our company has made major investments in modern technological resources. Exquisiteness and uniqueness are guaranteed here!
We have dedicated ourselves fully to offering superior quality puff embroidery service that can elevate your experience with us. We love what we do, which can be noticed in our work. By closely observing the customer's requirements, we understand what they are looking for. The team replicates their requirements into a digitized 3d puff and delivers it to the client.
And just in case the customer isn't satisfied – we offer unlimited free edits. Not just are we the masters of 3d puff digitizing, but also has taken over the market with our best embroidery digitizing services in USA. We celebrate our unique and top position in the marketplace for exceeding client satisfaction every time. What's stopping you? Place your order now!
Place Order
Client Satisfaction Is The Middle Name Of Our 3d Puff Digitizing In NY
Audience from various cities like Arizona, Texas, NY, California, and different cities of USA trusts us for 3d puff digitizing. If you aren't sure if we are a legit website, let us share the client's experience with us. Following are the words of clients who hired us for their requirements:

Intensify Your Design Impact With 3d Puff Embroidery Digitizing In USA
At NY Digitizing, we are ready to take your bulk orders and intensify your design impact through our expertise. And once you are satisfied, we won't mind turning your digitized file into an embroidered 3d puff.
NY's Top-rated 3d Puff Digitizing For Every Surface
Want to have digitized designs for your bag? Or perhaps a hoodie, hat or anything else? We knew it! Our experts are capable of turning any embroidery vision into a 3d puff digitized file, which can be used on various surfaces. We promise stunning results that every client craves. Our expert team has long experience designing beautiful and striking 3d puff embroidery designs.
Whether you need to uplift your dressing game, wish to add a new service in your business, or want puff digitized embroidery for business purposes, our service is here to help! What's more, if the customer allows, we don't mind adding a unique touch to their concept to unlock the full potential of their design. Don't fall prey to doubts; place your order now to get your desired results.
A Light-on-pokcet 3d Puff Digitizing Service In NY
Adding an extra dimension to any design can make it stand out effortlessly. And to achieve an extraordinary look, opting for a professional 3d puff embroidery digitizing can be the best shot. Our team works hard to help you accomplish your dream design. This is our specialty, and our team has never failed to surpass the client's expectations. If you have an incredible idea, don't let it rot.
Be it custom embroidered patches or 3d puff digitizing, you'll find them all affordable here! We aim to be an approachable service for the customers. Overcharging clients to appear "specialist" on the surface doesn't define our aims and motives. Instead, we have committed ourselves to serving the Empire State with the best quality services without making them go through a long process.
From Digitizing To Puff Embroidery- You Have Specialists At Your Back
Usually, after receiving the digitized file, the next step is to transform the pixels file into reality. And the good news is we are the puff embroidery specialist as well. We use the best quality machine embroidery foam to achieve the best quality results. Waterproof and durable thread is used for stitching purposes. Plus, special techniques are used to get the best results.
We refrain from using underlay techniques for stitching as they don't have a powerful influence. In addition, the edges are caped so the strings don't tangle. Plus, we understand the need for contrasted colours; hence, the threads used match the desired outcomes' tones and shades. Therefore, from digitizing to puff embroidery, you have specialists with you.
New York's 3d Puff Digitizing Company: We Bang Deliveries On Time, Always
We work hard to be always on time and are known for banging deliveries on time, always! Here's a rush delivery facility as well for clients who are always in a hurry. Despite being in this business for years, we have never made our customers wait. And that's the reason we have a team of active, quick and fast customer support team, who responds timely to the customers.
Once the order is confirmed, the team begins working on it! We don't purposely procrastinate; hence the orders are prepared and delivered on time. On top of that, the procedure is usually transparent so you can easily track your order. With us, everyone's experience here is worth remembering and praising. Therefore, you can place your order with us confidently.