NY's Vector Art Conversion Service
Preserve your design details by obtaining top-of-the-line vector artwork conversion service in USA from NY Digitizing – the leader of the marketplace. We help clients like you grab creative opportunities to enlarge or print their designs without losing the quality. The fine details are conserved through clean lines. There might be several vector artwork designs on online websites, but the quality can never be guaranteed.
The specialists working here expertly recreate blurred and dull images and revert with striking graphics that can be used anywhere! Be it a hand-drawn image, a blurry raster image, a logo or a photograph, our vector art design online can help. There are no limitations in this regard. You can even use delivered images in your trade shows banners, t-shirts, and even billboards. Your imagination is the only limitation here.
The image vectorization procedure is a fatiguing task requiring an expert hand. Therefore, outsource your maze-like complex designs to the professionals working with us. Every image is recreated originally by hand. This means perfection is bound to occur. Plus, the dedicated and creative souls working as designers here never stop until every detail has been occupied and every edge is clear, sharp, and smooth.
Hire Expert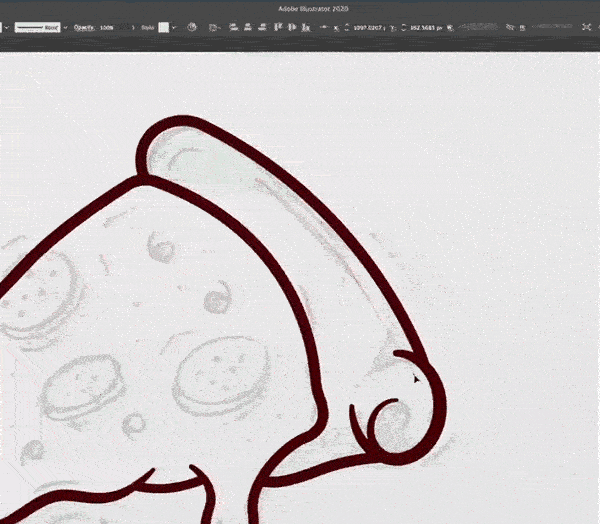 Features That Make Us The Best Vector Artwork Conversion Service In NY, USA
Choosing the best artwork conversion service in NY can be hectic, but we have made it easy for you. Following are the features that make the audience fall in love with us:

With 100% manual retracing in Adobe Illustrator, we guarantee quality and a definite version of the image.

Our low vector art design price ensures you save up to 30% or more while receiving the highest standard work.

The visionary designers here use the latest software and advanced techniques to convert JPEG into vector!

You might be afraid about not receiving the desired outcomes, right? We promise free edits until you are satisfied.
Vector Artwork Conversion Samples That Scream Our Potential
You must have been familiar with plenty of vector artwork conversion services, right? But our samples scream our potential and make us the no. 1 among all vector artwork design online services. Take a look at the samples below: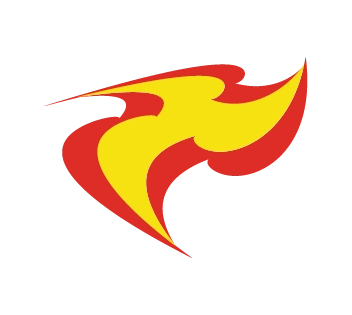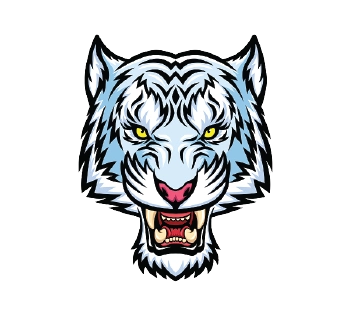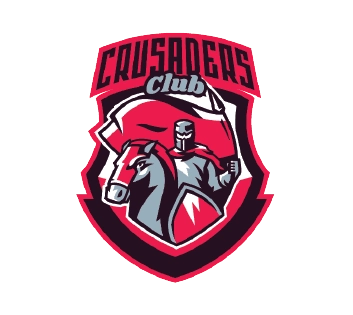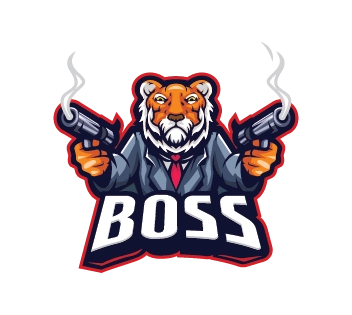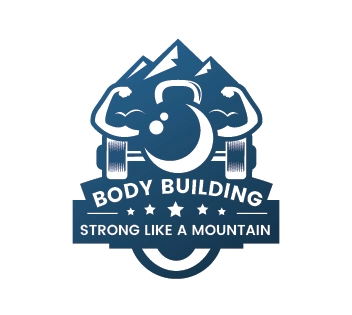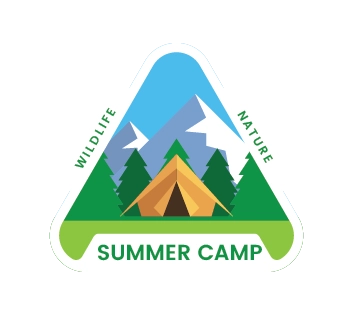 Vector Art Conversion Service In USA: We Turn Blurred Images Into Crispy Ones
Want to turn your boring images into fine and crispy ones? Send the image to us, and our vector conversion service will drift back with a lot of improved, clear and clean versions. Plus, we offer free edits until you are fully satisfied. So, your money and time are in the right hands with us.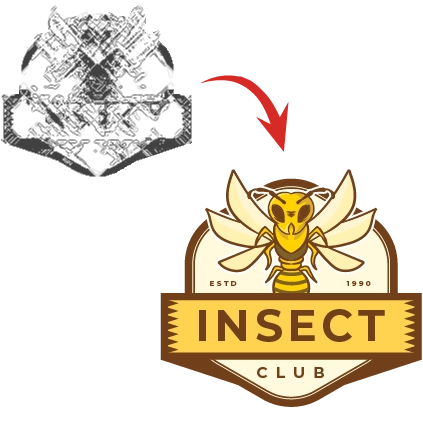 A Vector Conversion Service In NY That's Unbound By Size Limitations
Vector conversion service is the only way to achieve clear images while enlarging logos or images for a different medium. Otherwise, zooming in raster images can easily result in disastrous results. The core professionals here trace every minute detail of your image and slice every edge pixel accurately to ensure no details are lost while conversing. Every small detail is teased out for perfection.
This allows us to push the envelope no matter how large you wish to go with your image; not even a nuance of your design will be impacted! Our noteworthy vector art conversion service includes tracing the bitmap, JPEG or raster image through high-end software like CorelDraw or Illustrator. Plus, our talented designers know how to choose the right number of nodes and the best location to place them.
Many companies illogically place nodes, which results in coarse-grained outcomes and huge file sizes. We breathe fresh air into the design by taking care of all such elements. That's the reason why people who take quality seriously are convinced to hire us for vector artwork conversion services in New York. Our 3D/Puff Digitizing service is equally popular and most-hired service in the state.
Send My Image
NY's Top-rated Vector Artwork Services Appreciated By Millions
Want a second opinion to own a deep conviction about our services? We are appreciated by millions for our vector artwork conversion service. All their opinions, reviews, and feedbacks have been gathered here to help you decide. And let us be honest – none of them have been edited or amended!

Image Vectorization Service In NY: We Never Allow Quality To Drop
Our vector art conversion service online is miles ahead of other companies in NY, USA, because we take our work seriously. No matter you hire us for vector color separation, logo vectorization, or vector art conversion – our goal is to make you happy with our services. Our platform is well-known as embroidery digitizing website as well.
NY's Image Vectorization: Spruce Up Important Images With 99% Quality Guarantee
Imagine this – when we say 99% quality guarantee, that's a big claim! But we have been fulfilling this claim for years and years. We analyze the image and identify the best-suitable setting preset to vectorize your image. The underlying shapes are traced out. You can tell us if you want to eliminate or connect shapes or fix broken lines, we can do all of that for you.
And even despite that, if you find room for improvement in your design, our specialists will ensure to fix the problematic parts without costing anything extra. This remarkable unlimited free edit facility is a life-saver for people who are over particular with their designs. Therefore, our guarantee for quality and satisfaction keep your time and money in safe hands.
Reasons Auto-vector Conversion Service Should Be A Big No
We promise the best quality image vectorization service by not using auto tools for the purpose. That's because the document we receive is inaccurate. It needs to be converted to a readable format. And such images require human intelligence for accurate and correct interpretation. We use intellect to identify contour plans, colors, shapes, outlines, and other design elements.
As we get closer to the final step, the professional vectorizer here confirms the dimensions and depicts design ambiguities. And presto! The outcome is a SVG, PDF, AI, HGPL, IGES or any other format of a file. Nothing can beat the human touch, especially if the goal is to achieve perfection. There's no rocket science in it – outcomes with a personal touch can never be defeated.
Reasonably Priced Vector Artwork Conversion In New York
Since we work with a vast team of specialists, our vector artwork conversion service in NY can be brought for a very affordable price tag. We have in-house experts for the role; hence we don't have to spend on each project. Further underpinned by our advanced software and years of experience, we are empowered enough to offer the most cost-effective solutions in the industry.
You can match our pricing with other service providers and find us highly affordable (only if you compare apples with apples). You'll surely come across many cheap vector art services, and there'd be probably two cases – either they use tools and deliver crap under the name of "vector art". Or, they are the newbies just keeping their feet in and needing some orders!
NY Digitizing Is A Leading Bureau For Image Vectorization
We take customer satisfaction seriously and promise to offer superior service at a competitive market price. Ask our clients who hired other services charging peanuts to acknowledge that they fail to meet the standards of image vectorization. Getting work done by us means receiving the highest quality transformed image at fraction of time, with guaranteed satisfaction.
Apart from being professionally qualified image vectorizers, our guys have unmatchable creative instincts and experience in the market. Thou they know shortcuts that can cut time to half but will compromise quality as well; hence, they keep such practices at bay. That's why we can confidently and loudly guarantee the quality, value for money, and best turnaround.