Chenille Embroidery Digitizing In US That Redefines Patchwork
NYDigitizing is keeping the old-school trend alive by producing chenille letter embroidery patches. We have an experience of 10+ years in this industry and made our way to the top with constant efforts and a lot of hard work. We are not the only chenille embroidery digitizing company in US. However, we are the only reliable firm out there that outshines others.
From a vastly experienced team to modern tools and machinery, we have everything it takes to digitise and produce the best chenille embroidered letter patches. You can knock on our door with any challenge, whether it is a complex design with intricate details, an urgent requirement, or a limited budget. It is a promise that our experts will never let you down.
You can place your order on behalf of your business or as an individual, as there are no minimum or maximum order limits on our site. We have some exciting designs in our inventory that you can pick, but customization is always our biggest strength. Your design concept will be refined, digitized, and converted into a mesmerizing chenille embroidery patch in no time.
Hire Expert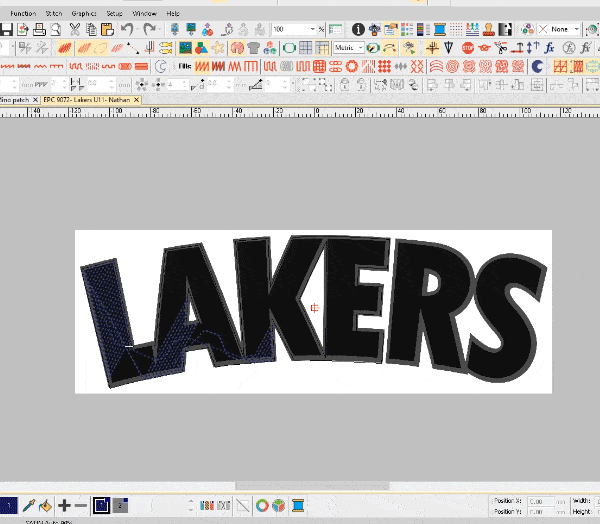 NYdigitizing – The Best Chenille Digitizing Company In America
You will get an experience of a lifetime when you pick our chenille embroidery digitizing website to place your order.

The expertise of our artistic digitizers and trained craftsmen will blow your mind.

From normal orders to rush orders, our deliveries are always completed on time

There are no hidden charges as we serve our clients with honesty and transparency.

The designs that go out of our hands are thread masterpieces that ooze elegance.
Some Of Our Best-selling Chenille Embroidery Designs In US
Thousands of Americans admire our chenille embroidery digitizing services because there is a distinct difference in quality when you compare our work with other service providers. This portfolio is a live example of how good we are at crafting premium-quality chenille embroidered patches.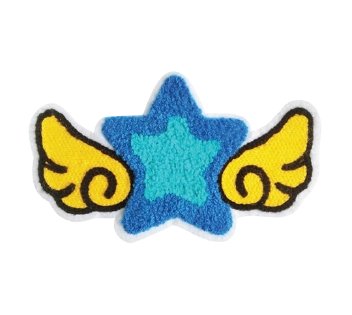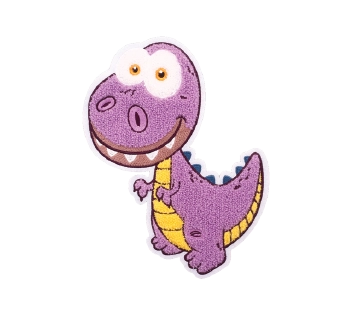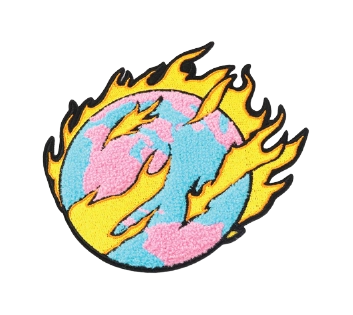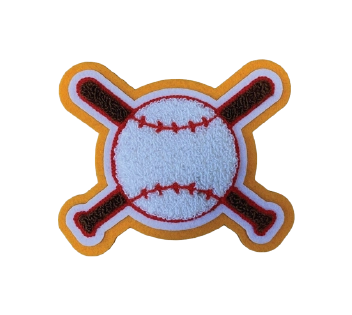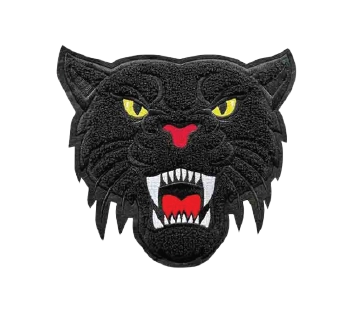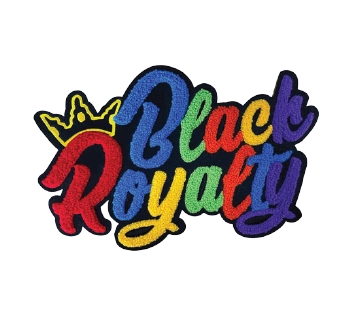 The American Maestros Of Chenille Needle Embroidery Are Here At Your Service!
Chenille has a unique texture that makes it extremely popular, especially for embroidery. Your design can instantly get an appealing boost if it is carefully transformed into a chenille embroidery patch. Our expert team of digitizers and embroiderers are ready to take your orders and start working on them.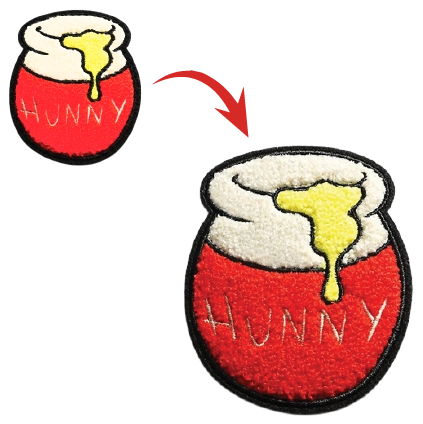 Buy Premium Chenille Embroidery Patches In US
We do not follow a one-size-fits-all approach, as we believe that every customer is different and has unique needs. Our team blends your raw sketches and transforms them into meticulous digital designs. We break all the creativity barriers when it comes to customizing chenille hand embroidered patches. You will get a custom emblem from us that you will cherish for life.
The most advanced software ensures that there is accuracy and precision in our chenille embroidery designs. From digitizing for applique to designing chenille needle embroidery, we have got all the resources to custom-tailor any thread creation you want. There is magic in our needles and threads, and we can transfer it to your apparel by giving it a fashionable boost.
You can feel confident in our services as we do not finalize the designs till the client approves them. We offer unlimited free revisions and try to offer our customers a satisfactory experience. The soft and fuzzy chenille badges will be a great addition to your clothing. You just need the right digitising and stitching partner, like NYDigitizing, to make those custom crests a reality.
Digitize My Chenille Patch
Genuine Feedback About Our Chenille Embroidery Patches In US

NYDigitizing is a people's brand. We do everything for our customers and their satisfaction. Getting a positive response for our products makes all the hard work worth it. We cherish every single review shared by our clients for our chenille embroidered patches and digitizing services.

The Finest Selection Of Custom Embroidered Patches In US
NYDigitizing is a place that every fashion enthusiast should visit. We add life to your boring clothing with our vibrant and stylish chenille embroidery designs. Whether you want our chenille embroidered letter patches or want a digitised design of your own, we can do it all.
Express Your Unique Style With Our Custom Chenille Embroidery Patches In US
We are a New York-based chenille embroidery digitizing company that has now expanded its client base all over America. NYDigitizing can be your one-stop shop that fulfils all your patch digitising needs. We specialize in a wide range of emblems, and the most unique ones of the lot are custom chenille embroidery patches. This soft and smooth badge will be a perfect enhancement for your clothing.
You can come up with a design of any kind, colour, or size. We will digitise it to perfection and also get it embroidered on your desired clothing item. The fuzzy crests have a 3D appearance that can give any apparel a distinct look which will be hard to ignore. We know tons of different tricks to design and embroider these plush emblems and make your artwork more noticeable on the garment.
Let's Visualize Your Chenille Embroidery Designs In US At Your Desired Pricing
You can explore all the online digitising and patch shops in US. None of them can compete with the affordability that we offer on our site. The quality of our products keeps on rising, but there is barely any rise in our prices. The best thing about our chenille embroidery digitizing website is that we are an all-in-one firm. From digitising to patch-making and embroidery, we have unmatched expertise in all.
Getting all these services from different places would cost you a big chunk of money. However, at our firm, you can order a complete package and save your budget from breaking. Our pricing plans might be cheap, but you can stay assured that our digital designs and embroidery will exceed all your expectations. We fulfil your artistic dreams and visualize your embroidery designs without leaving holes in your pocket.
Make A Bold Fashion Statement With Our Chenille Letter Embroidery Patches In US
Do you ever think about how to do chenille embroidery? If yes, then leave all those thoughts behind and join hands with USA's most acclaimed team of digitisers and patch makers. We have mastered the art of customizing clothing and accessories. Our custom embroidery patches online can add an instant kick of glam to your apparel. The extra dash of fineness will make your designs pop and grab everyone's attention.
You can complete your varsity jackets with our chenille letter embroidery patches and make a bold fashion statement. It can just be the number of your favorite player, a logo of your business, or any other custom artwork, our modern digitising tools will always deliver excellence. You can trust and rely on our expertise as we know all the hacks to convert chenille embroidery designs into machine-readable formats.
Give Your Clothing A 3d Look With Our Chenille Embroidery Digitizing In US
It is your golden opportunity to work with some extremely talented and madly creative digitizers. They can digitise any shape or design for your apparel customization. These experts are accompanied by some veteran patch makers who can end your journey of custom clothing. This lethal combination of digitisers and embroiderers will ensure results that will be durable, long-lasting, and visually appealing.
Your varsity jacket will remain incomplete without our chenille embroidered letter patches. You will be dripping in the swag with our three-dimensional personalized badges. Apart from jackets, we also offer chenille embroidery digitizing services for towels, caps, shoes, baby products, and several other items. The first step to successful customization or patchwork is digitising, and we have mastered that art.