USA #1 Firm For Cap Digitizing Services
NYDigitizing offers personalized embroidered hat digitizing services for all those people who like to own and consume cool and trendy caps. A casual sporty look remains incomplete without a matching cap. We go one step ahead by making your plain hats more exciting and interesting, so not only your outfit looks complete, but there is a significant increase in its charisma.
Digitizing for caps is also a great option if you want highly personalized accessories for business marketing and branding. You can come up with any kind of challenging design with intricate detailing. Our cap embroidery digitizing experts will transform it into stunning digital artwork that can take the visual appeal of your headwear to a whole new level.
You can expect quality results from our highly skilled digitizers every single time, as we have a habit of delivering perfection and digitising brilliance. All these trained professionals are backed by modern and advanced machinery that makes our online hat embroidery digitizing service a bit more credible. We are a customer-oriented brand that only thinks about its clients' satisfaction.
Hire Expert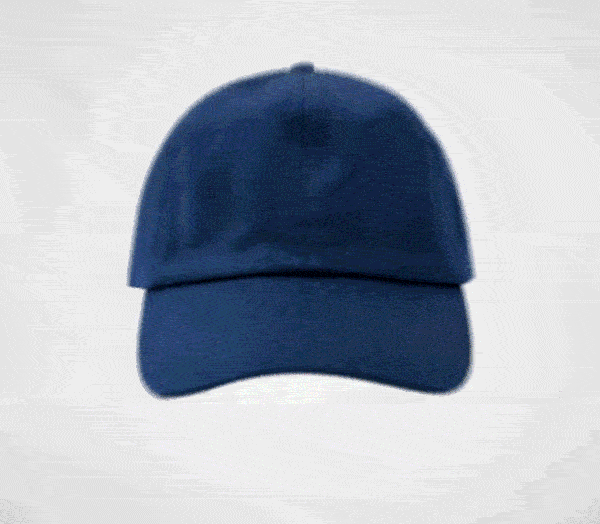 A NY-based Cap Digitizing Firm That Is Committed To Excellence
NYDigitizing is a hat digitizing agency that stands out from others in every aspect, be it quality, affordability, or quick delivery.

Our expert digitizers have worked on thousands of designs for custom hats and caps.

We try to produce embroidery designs for caps with complete caution and care.

We use the latest tools for digitizing embroidery for hats, which simplifies stitching.

Place your rush orders as we are the USA's fastest cap embroidery digitizing firm.
Hat Embroidery Digitizing Samples That Justify Our Skills

The overall count of digital designs that we have crafted for hats is pretty huge. However, these are some masterpieces designed by our digitising maestros that got a crazy response from clients. You can check out the accuracy and fineness of our work through these crisp and well-defined samples.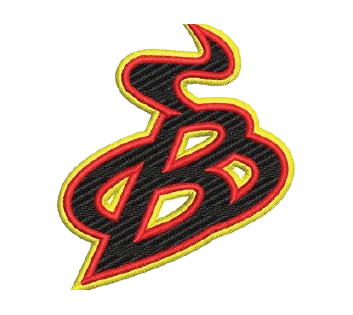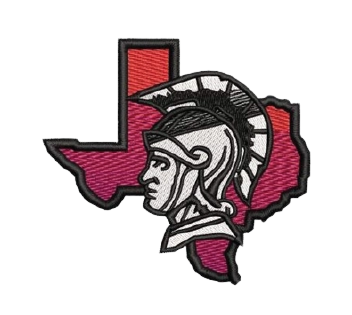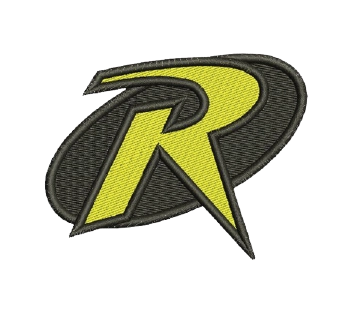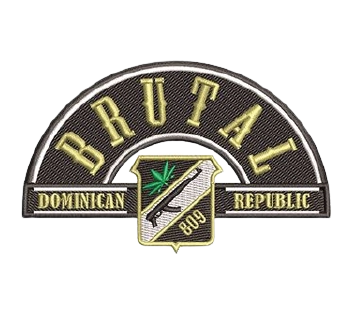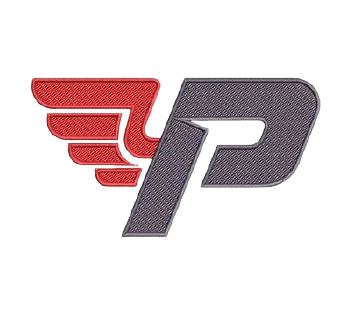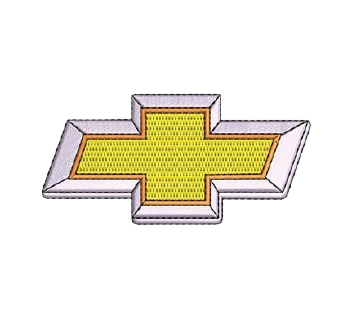 Join Hands With USA'S Most Creative Experts For High-quality Online Hat Digitizing Services
You are always just a click away from getting in touch with the country's finest bunch of digitizers. We do not take any risks and carefully design your artwork. Digitizing for caps is tricky, but we have mastered this complex technique. Feel free to contact us and avail our online hat embroidery digitizing for a wide range of headwear right now!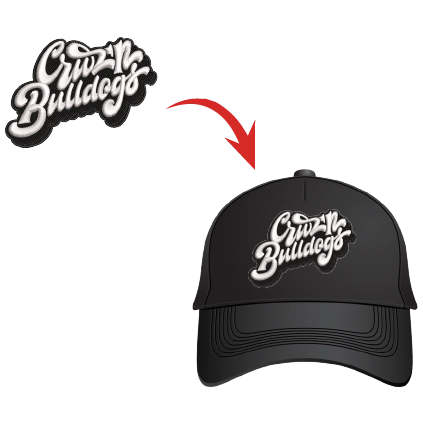 Hat Digitizing For Headwear Fanatics In US
Are you one of those people who consider caps as an essential part of their outfits? If yes, then you would love our website. We give you a chance to customize your headwear with unique designs, corporate logos, or the crests of your favorite sports teams. You can acquire our reliable and effective embroidered hat digitizing services to make your headgear more eye-catching.
Whether you place orders for personal or commercial use, the hat digitizing and vector art design price will never be out of your budget. We can work on embroidery designs for caps of all kinds, including trucker, bucket, snapback, and baseball caps. You can hire our experts to get a personalized design for any headwear of your choice at cheap and cheerful pricing.
There are tons of perks that come along with our online hat embroidery digitizing services. From unlimited free revisions to transparent pricing and ultra-quick deliveries, we try our level best to make your digitising experience memorable with us. NYDigitizing is on a mission to make innovative embroidery designs for caps accessible and affordable to everyone in US.
Customize My Cap
Honest Reviews About Our Hat Digitizing Services In US
We are famous for digitizing embroidery designs for caps and hats of all kinds. It is our speciality, and we have been doing this for years. The only reason behind sharing these reviews is that we want more people to know what the clients think about our online hat digitizing services.

Online Hat Digitizing In US That Can Give Your Headwear A New Life
We have created a platform where cap lovers are warmly welcomed. Most people want their custom designs to be embossed on their hats. We can get it done for you at a rapid pace and at reasonable pricing. You just need to share your artwork with our team.
Want Your Headwear To Tell A Story? Get Our Cap Digitizing Service In US

The competition is getting tougher since so many digitisers are available online these days. However, only those service providers are able to succeed and conquer the market who maintain service standards of the highest quality. We are a New York-based hat digitizing agency that has garnered a big chunk of customers from all over America. It has been possible only because of our immaculate digitizing for caps.
Hats can be boring and plain, but even minor customization can bring the best out of them. Digitizing embroidery for hats is a tough job, and only professionals can nail it. We are miles ahead of our competitors as our agency only has extensively experienced artists and craftsmen. They use all their skills and expertise to nurture creativity and make your headwear stand out with online hat digitizing services.
Add Elegance To Your Headwear Collection With Our Hat Embroidery Digitizing In US
Custom-embroidered headwear is likely to be more attractive and grab maximum eyeballs. On top of that, people also feel connected with personalized caps. We can digitize 3D embroidery designs for caps that will enhance the charm of your whole outfit from head to toe. You can easily dazzle everyone with custom hats that are designed by the pros of digitising and stitched by needlework specialists.
These days the trend is all about customizing apparel with different designs and unique artwork. We have a highly experienced team that has been transforming unexciting headwear into fashionable and style wearable accessories for over a decade. Customer satisfaction is our primary concern, and we can go to any extent in order to make our clients happy with hat digitizing services.
Artistically Profound Digitizers In US Offering Unique Embroidery Designs For Caps
You will rarely find a dream team like NYDigitizing that has expertise in both embroidery and digitizing. We have recruited these artistically profound designers from all over America. The common thing between all our team members is their passion for cap embroidery digitizing. Working with such seasoned design experts would mean that your headwear is guaranteed to get an additional spark and flare.
From embroidery hat digitizing services to jacket back digitizing services, we have dedicated professionals for every type of work. Business owners and corporate individuals can also get our embroidery designs for caps that they can use for branding, giveaways, and staff uniforms. Headwear with custom embroidery has been in trend for so many years, and we can say that it will never go out of fashion.
Get Complete Value For Money From USA'S Most Affordable Digitizing For Caps
Creating embroidery designs for caps requires a comprehensive skillset with a creative mind that can precisely visualize every design. Auto-generated files won't produce the results you want. However, hiring a professional for digitizing embroidery for hats can be an expensive option, but not if you pick NYDigitizing. We prepare your designs for stitching on your headwear at extremely affordable prices.
The award-winning digitisers and vastly experienced embroiderers will convert your design concepts into immaculate artwork. You can stay assured that the final digitised files will be in accordance with your required specifications. We have been ruling this industry for over a decade and receive immense love from our customers. The biggest reason behind this success is offering clients complete value for their money.