The Acclaimed Logo Digitizing Service In US
NYDigitizing is an online platform based in New York that offers top-quality logo digitizing services to businesses and individuals. We are always prepared with our tools to prepare your corporate emblem for stitching. Our digitising pros can get your logo the recognition it deserves. The best part is that it won't cost you a fortune to visit our website and say, "digitize my logo."
You can trust us with your all-important designs, as we have some of the most experienced and trained digitizers on board. Once you join hands with these professionals, you will no longer have to ask everyone, "How do I digitize my logo?" Whether you have a complex design, tricky deadline, or unique pixel requirements, we remain unfazed by all these challenges.
We charge a minimal cost to digitize logo for embroidery, as we are not here to make big bucks. Our only goal is to strengthen our customers' branding goals by making their crests more visible. It will be completely ready for the needlework, and the end result will surely blow your mind. A digitised crest can easily make your company stick out from the crowd.
Hire Expert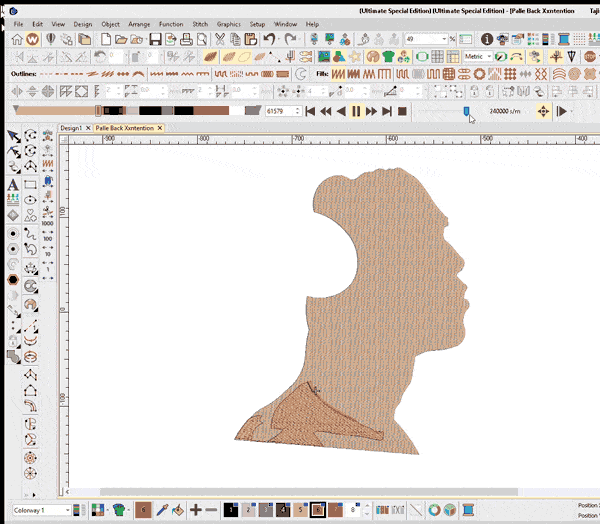 Witness The Excellence Of Our Online Logo Digitizers In US
Do you need a processable design for embroidery? We can get it done for you without making any fuss. We deliver way more than just digitising your crests.

Our knowledgeable and experienced digitisers can work on almost every design.

We have professionals who can get your symbols ready for embroidery in no time.

You will get meticulously crafted digital files that can easily be sewn on any fabric.

Our modern tools and software design your emblems with complete perfection.
Digital Masterpieces Designed By Our Online Logo Digitizers In US
We can digitise crests for t-shirts, jackets, hats, and any other garment of your choice. Fineness and excellence are the two stand-out features of our creations. If you think that these are false claims, then take a look at the below-mentioned portfolio and see for yourself how good we are at digitising corporate crests.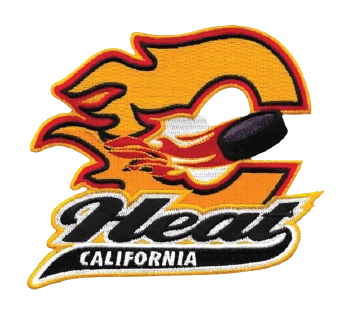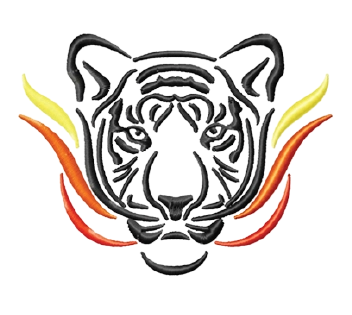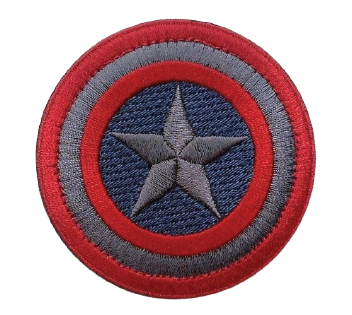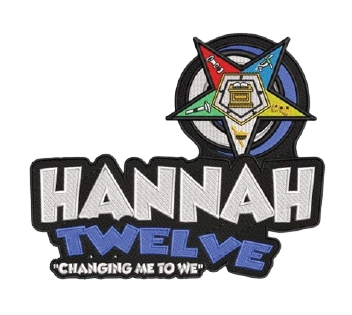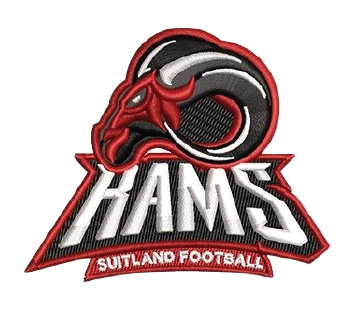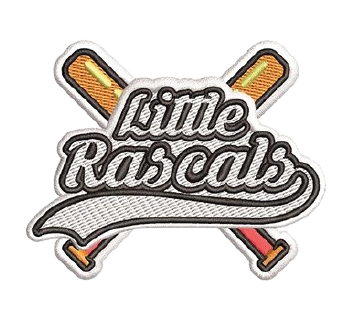 Logo Digitizing For Embroidery In Us That Can Simplify The Needlework For You
"Who can get my logo digitized in New York?" Thousands of Americans visited our firm with a similar question in mind. The magical thing about our logo digitizing service website is that customers are confused when they land on our site, but they leave with big smiles on their faces. Hire our digitizers and join the list of our happy customers.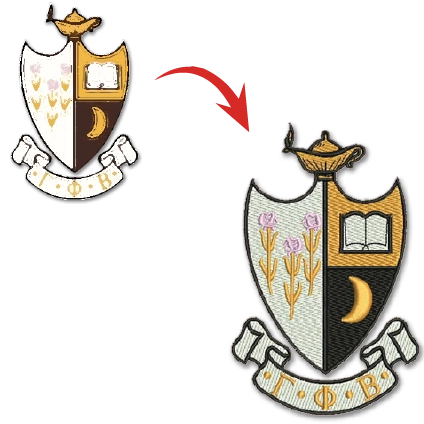 NY's Most Popular Logo Digitizing Service
Hiring our online logo digitizers would mean that you will get a precisely digitised crest that can easily be stitched on almost any fabric. If you do not have an embroidered logo on different customized items, then you are missing out on a great opportunity to boost your brand's awareness. Our logo digitizing and vector art design online can improve your marketing.
We digitise your emblems with complete dedication and put our heart and soul into them. We want your logo to stay in people's minds for a very long time. NYDigitizing is the #1 choice of almost every top commercial entity in US. The lethal combination of advanced software, modern techniques, and skilled craftsmen make our digitising services even better.
We keep the quality standards of our services so high that no other service provider can match them. Our team put in all these efforts just to make our customers happy and deliver them their desired digitised results. The reason behind our affordable digitizing logo price is that we want every American to avail our services without worrying about their budgets.
Digitize My Logo
Reviews From Clients In US Who Loved Our Logo Digitizing Service
Every single customer who landed on our site while searching for "logo digitizing near me" became a fan of our work. It is not something that we claim, but these reviews are a clear indication of what clients in US think about our logo digitizing service website.

Logo Digitizing For Embroidery In US That Personifies Fineness
Logo digitizing service is getting more and more popular these days. However, you have to be mindful while picking the right service provider. You deserve someone like NYDigitizing, as we understand the symbolic meaning that the logo has for your company. Just share a rough sketch of your crest with our team and get a crisp and freshly digitised logo in return.
NYdigitizing – A Logo Digitizing Company In US That You Can Trust And Rely On
We entered the world of digitising as a small firm, and now it has been over a decade since we have been ruling this industry. Reaching the top is not that difficult. Staying on top is the biggest challenge. We have maintained our position as the industry leader by offering quality services to our customers. We excel in every aspect, from order management to production and customer interaction.
The trust and faith of our clients that they have in our logo digitizing for embroidery make us the most reliable firm in US for designing and stitching. Our staff will always treat you with utmost respect and honesty. They are always standing on their toes, ready to assist you without any delay. There is a certain level of transparency in our work and you will never regret paying our digitizing logo cost.
Add Life To Your Corporate Emblem With Our Logo Digitizing Service In US
As a business owner, whenever you think about promoting your brand through customized items, the first thing that comes into mind is the company's logo. You cannot market yourself without your emblem. Printing it is easy, but how do you embroider it on garments? The answer to this question is our logo digitizing company. We digitise your emblem so you can stitch it on your desired fabric surface.
Our logo digitizing service in New York City gives you a processable crest that can easily capture all the eyeballs. Put a full stop to your search for logo digitizing near me. The best embroidery digitizing company is here to convert your dream designs into a stitchable reality. We know everything about threads and needles. Therefore, you can expect us to digitise your designs with complete precision.
Pay A Minimal Digitizing Logo Price In US And Get Complete Value For Money
It is not easy to prepare a design for an embroidery logo machine. It takes a lot of skills to master the art of digitising. However, you do not have to worry about that as we are here to do all the hard work on your behalf. If you are wondering why you should prefer our firm over others in US, then just take a look at our pricing plans. We are at the top of the chart, whether it is about quality or affordability.
You can hire our seasoned team of online logo digitizers to digitise your crests at budget-friendly pricing that will never exceed your budget. You can get our services for hats, t-shirts, uniforms, or any other apparel. We will fulfill all your digitising needs without leaving a hole in your pocket. The prices might be cheap, but every single logo that we digitize oozes class, elegance, and sophistication.
A Dream Logo Digitizing Team In US That Knows How To Satisfy Its Customers
Different embroidery machines require digitised files in different formats. Only a professional digitizer who is also an experienced embroiderer can differentiate in all these formats. We have a dream workforce of such online logo digitizers who can understand all your needs and nail the designing process with ease. The undivided attention to detail from our team ensures you an immaculate logo.
Our experts try to hit the bullseye on the first attempt, but you can contact our team in case of any modifications. We offer unlimited free revisions and keep tweaking the designs till the customers are totally satisfied. Customer satisfaction is always our utmost priority. Along with specialist digitizers, we also have a dedicated quality assurance team that further checks every design and finalises it for delivery.